To help bring destinations worldwide towards excellence, the World Centre of Excellence for Destinations (CED) has developed the System of Measures for Excellence in Destinations, or SMED. This unique system focuses on short‐term and long‐term goals of sustainable tourism. Destinations evaluated using the SMED benefit by receiving concrete and feasible recommendations for strategic interventions and continuous improvement.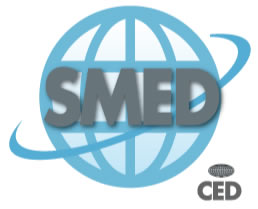 Tourism development officer
Tourism and Culture Initiatives Global Registry
Publicize your initiatives by registering them free of charge in this register.
A tool designed to support new and emerging destinations to set up tourism governance and use new technologies.