Tourism and Culture Initiatives Registration Form
Tourism and Culture Initiatives Global Registry
In recent years, the World Tourism Organization (UNWTO) and the United Nations Educational, Scientific and Cultural Organization (UNESCO) organized four joint world conferences on tourism and culture and published summary declarations of each conference:
Siem Reap Declaration on Tourism and Culture – Building a New Partnership Model
Muscat Declaration on Tourism and Culture: Fostering Sustainable Development
Istanbul Declaration on Tourism and Culture: For the Benefit of All
Kyoto Declaration on Tourism and Culture: Investing in Future Generations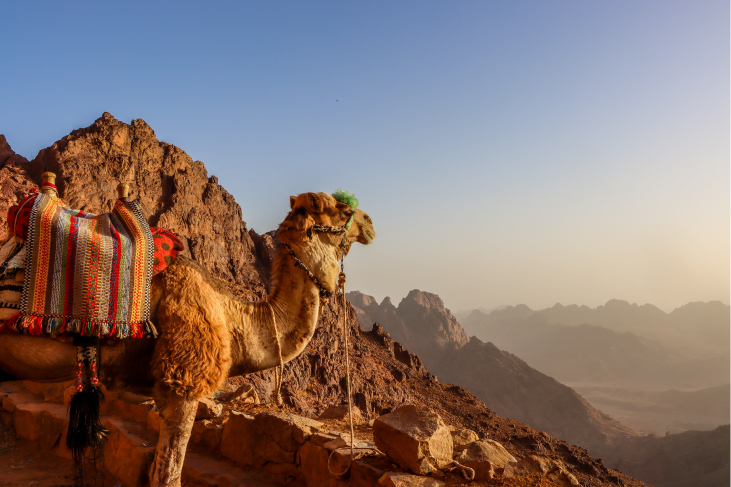 Following those conferences, researchers from several worldwide leading academic institutions and UNWTO Affiliate Members, under the leadership of the World Centre of Excellence for Destinations (CED), launched the Tourism and Culture Initiatives Online Global Registry, a joint research initiative whose goals are to:
Enhance awareness and visibility for tourism and culture initiatives conducted by local and regional destination stakeholders.
Develop and disseminate knowledge in the field of tourism and culture synergies
We would like to invite you and your contacts in the tourism industry to participate in the Registry. Please reach out to organizations and pertinent actors who may not be aware of this exciting project. Tourism and Culture initiatives are broad and varied. They may, for example, include traditional national or religious celebrations, commemorative events, native culture celebrations, patrimonial initiatives, etc. The Registry represents an unmatched opportunity for local and regional initiatives to increase their local, national, and global visibility. Registration is free.
This initiative was made possible thanks to the invaluable contribution of the following people whom we would like to thank:
*Alexandra Georgescu PAQUIN, CETT, España
*Benoit DUGUAY, Université du Québec à Montréal, Canada
  Bertrand DONGMO TEMGOUA, Université de Douala, Cameroun
*Caecilia HE, George Washington University, United States of America
*Don HAWKINS, George Washington University, Unites States of America
*Eugeni OSÁCAR, CETT, España
*François BÉDARD, CED, Université du Québec à Montréal, Canada
*Haytham Mohamed RAGAB, Université du Québec à Montréal, Canada
  Jamel GAMRA, Université de Sherbrooke, Canada
*Jean LAGUEUX, Université du Québec à Montréal, Canada
*Jens THRAENHART, Chameleon Strategies, Thailand
Larbi SAFAA, Université Cadi Ayyad, Maroc
*Lei Cheng, Université du Québec à Montréal, Canada
*Mohamed Reda Khomsi, Université du Québec à Montréal, Canada
  Parikshat SINGH MANHAS, University of Jammu, India
*Pierre AKOBÉ AKOSSI, CED, Côte d'Ivoire
*Seleni MATUS, George Washington University, Unites States of America
*Sergio MORENO, Universidad de Las Palmas de Gran Canaria, España
*Slim OUESLATI, Université du Québec à Montréal, Canada
*Tatiana DAVID-NEGRE, Universidad de Las Palmas de Gran Canaria, España
  Walter JAMIESON, Ryerson University, Canada
  Xiang HE, Guangzhou University, China
________________
* UNWTO Affiliate Member